PeerGFS v5.2 is Now Available
Peer Software is pleased to announce the General Availability of PeerGFS v5.2. This is a Major Release that is immediately available for purchase, trial download, and as an upgrade.
PeerGFS v5.2 includes multiple new features and enhancements to improve performance, usability, and security that are available to all Peer customers with active PeerLink and PeerGFS Software Maintenance and Support agreement, including:
Introducing Premium Features for Subscription Customers
In addition to core product updates, PeerGFS v5.2 incorporates exclusive features and functionality for PeerGFS Subscription customers, including:
Introduced a new automated failover capability for the Peer Management Center (PMC), featuring:

Automatic failover from a primary PMC to a passive PMC.
A new "watcher node" to aid with automatic failover as well as avoid split-brain scenarios.

Renamed our "Dynamic Storage Utilization" feature to "Edge Caching" to better align the feature name with the value that it provides.
Improved the PeerIQ user interface along with performance and stability.


As major new features are introduced in future versions of PeerGFS, we will clearly note if they are available only for subscription customers.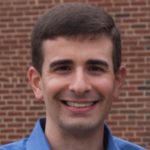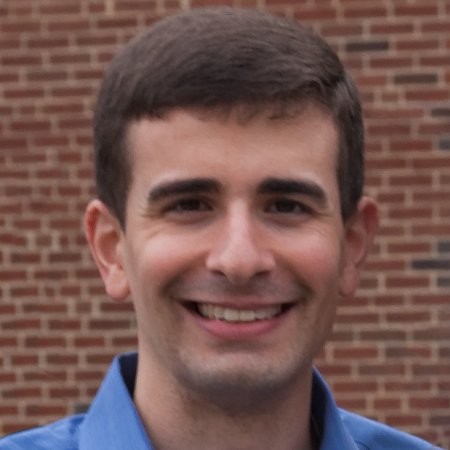 Matt Marsala is the Director of Product Management for Peer Software, responsible for overseeing product development, partner integrations, and launch lifecycles for Peer's data management solutions.