Native Cloud Backup/Replication
Enhance cloud strategies for data protection and analytics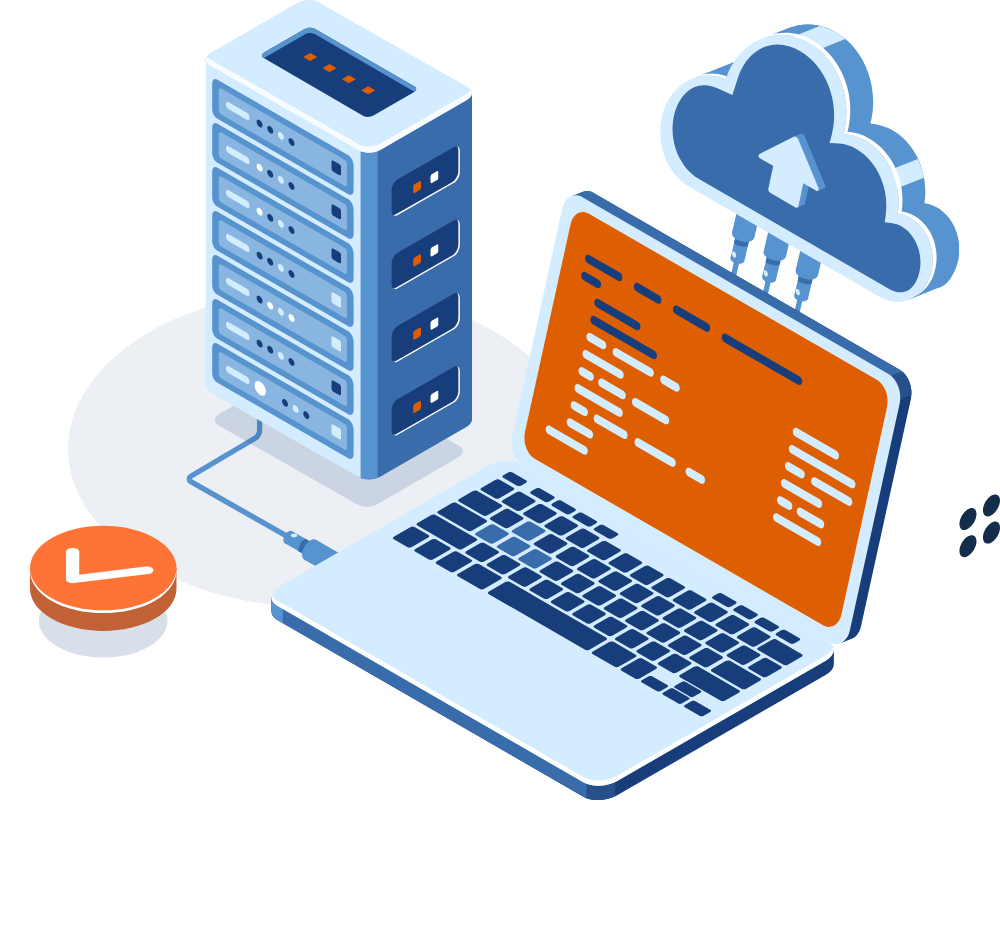 Organizations are looking to the cloud to better support business strategies that impact bottom line results.  Successful planning and execution are greatly dependent on selecting the right technologies.
Flexible restore options are key to use the cloud for backup
There are times when a single file needs to be recalled, and other times when a point-in-time needs to be restored.  This level of flexibility and control is critical, especially in times of Ransomware.
Enabling cloud analytics is difficult
Cloud analytics, machine learning, and AI offer significant benefits in opera-tional efficiency, market forecasting, and productivity.  Leveraging these value-added offerings can be difficult when the data in cloud object storage is not easily accessible.
We're going to the cloud, but we're not sure how
Most business strategies today include cloud initiatives, if not cloud-first mandates.  Easily moving data from on-premises storage systems is one of the leading challenges.
Peer Software simplifies the journey to the cloud with solutions that support existing infrastructure.  PeerGFS is a software-only solution that integrates with all major storage platforms and supports standard file formats and object storage APIs.  There is no need to adopt a new proprietary file system or deploy specialized hardware to take advantage of cloud benefits.
Protect data with CDP in cloud storage and recover specific versions of individual files
Data stored in native file format into a single object enables the use of cloud analytic services
Unlimited Virtual Snapshots
Recover any directory or volume from virtual snapshots.
Cross-Platform Integration
Replicate and back up files across major storage and cloud providers.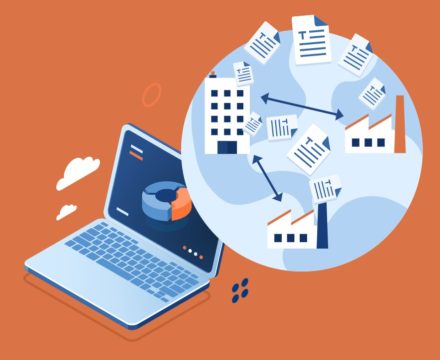 Manage and monitor all Collaboration, Backup, and Replication jobs across all servers from a single console.
PeerGFS integrates with all major on-premises storage platforms and cloud object APIs. Replicate file data to cloud object storage for Continuous Data Protection. Recover a specific version of an individual file or entire volume structures from point-in-time snapshots.  PeerGFS ensures that data stored in the cloud is immediately accessible to cloud analytics services to drive business strategies and maximize ROI.
Already a Peer Software Customer?
Take advantage of this NEW functionality to extend your reach to the cloud.
Peer Global File Service (PeerGFS)
Learn more about how PeerGFS can help your enterprise to simply your File Management and Orchestration.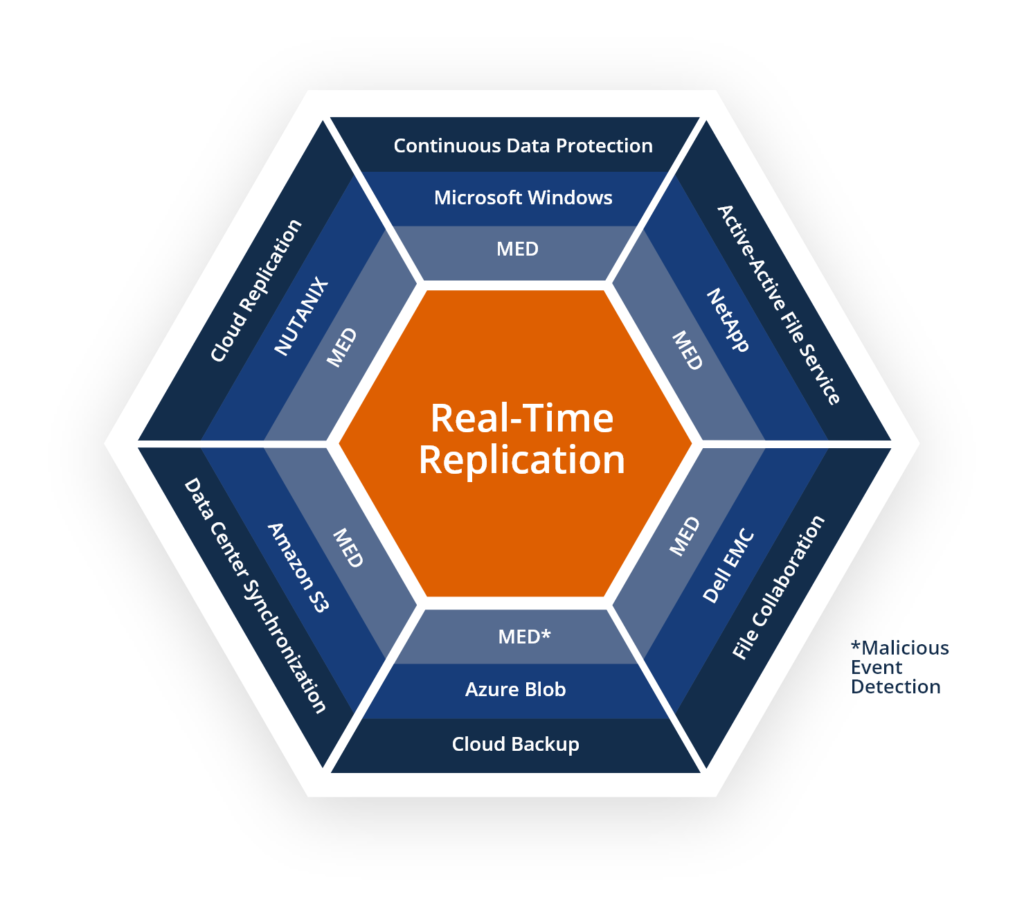 Peer Software's native Cloud Backup and Replication solutions reduce risks by avoiding wholesale technology changes and vendor lock-in. Extend your current on-premises infrastructure to the cloud without disruption.
Save money by leveraging the cloud for backup and continuous data protection. PeerGFS supports existing infrastructure and standard cloud storage APIs to take advantage of multi-cloud economics and protect prior investments.
Increase revenue and profitability by removing the barriers typically associated with performing data analytics. Data that is immediately consumable by cloud analytics services empowers the business with valuable insights.
CONTACT
What are your waiting for?