PeerGFS v5.1.1 is Now Available
Peer Software is pleased to announce the General Availability of PeerGFS v5.1.1. This is a Minor Release that is immediately available for purchase, trial download, and as an upgrade. 
Enhancements include:
A new "Proactive Monitoring" capability for use by customers with dedicated Technical Account Managers.

A new anonymous call home function that periodically sends diagnostic data to help us improve our products. This can be turned on and off by going to the "Analytics" menu option under the Help menu of the PMC client.
What's New for Subscription Customers?
In addition to core product updates, PeerGFS v5.1.1 includes the following features and improvements for our subscription customers: 
The introduction of PeerIQ, a new analytics engine. This initial version of PeerIQ:

Deploys as an Ubuntu-based virtual appliance in your environment and connects directly to your PMC.
Displays overall health and historical information about PeerGFS and your storage environment.
Replaces the original Power BI-based PeerGFS Dashboard.

A new Early Access program for NFS support in NetApp cDOT/CVO/ONTAP 9+ and Amazon FSx for ONTAP environments. For more information, visit https://go.peersoftware.com/nfs-early-access-request.
Improved the performance and stability of several components tied to Dynamic Storage Utilization.
As major new features are introduced in future versions of PeerGFS, we will clearly note if they are available only for subscription customers. 
If you are already on PeerGFS v5.1, you can upgrade via the "Check for Updates" menu option under the Help menu of the PMC client. If you are on a version prior to v5.1, please go to our upgrade request form to request a new license and download links. 
You may also visit the Peer Knowledge Base for additional information, or contact a Peer solutions specialist.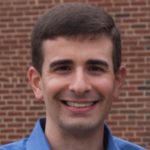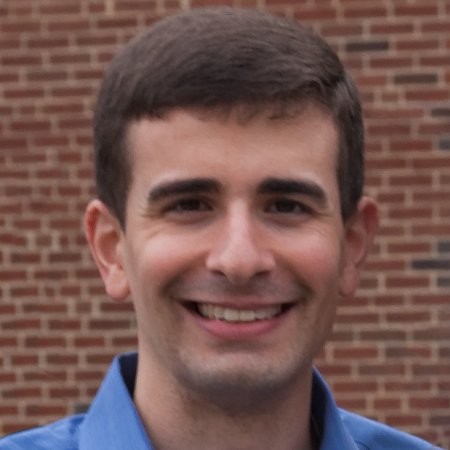 Matt Marsala is the Director of Product Management for Peer Software, responsible for overseeing product development, partner integrations, and launch lifecycles for Peer's data management solutions.