Proud to succesfully serve our customers since 1993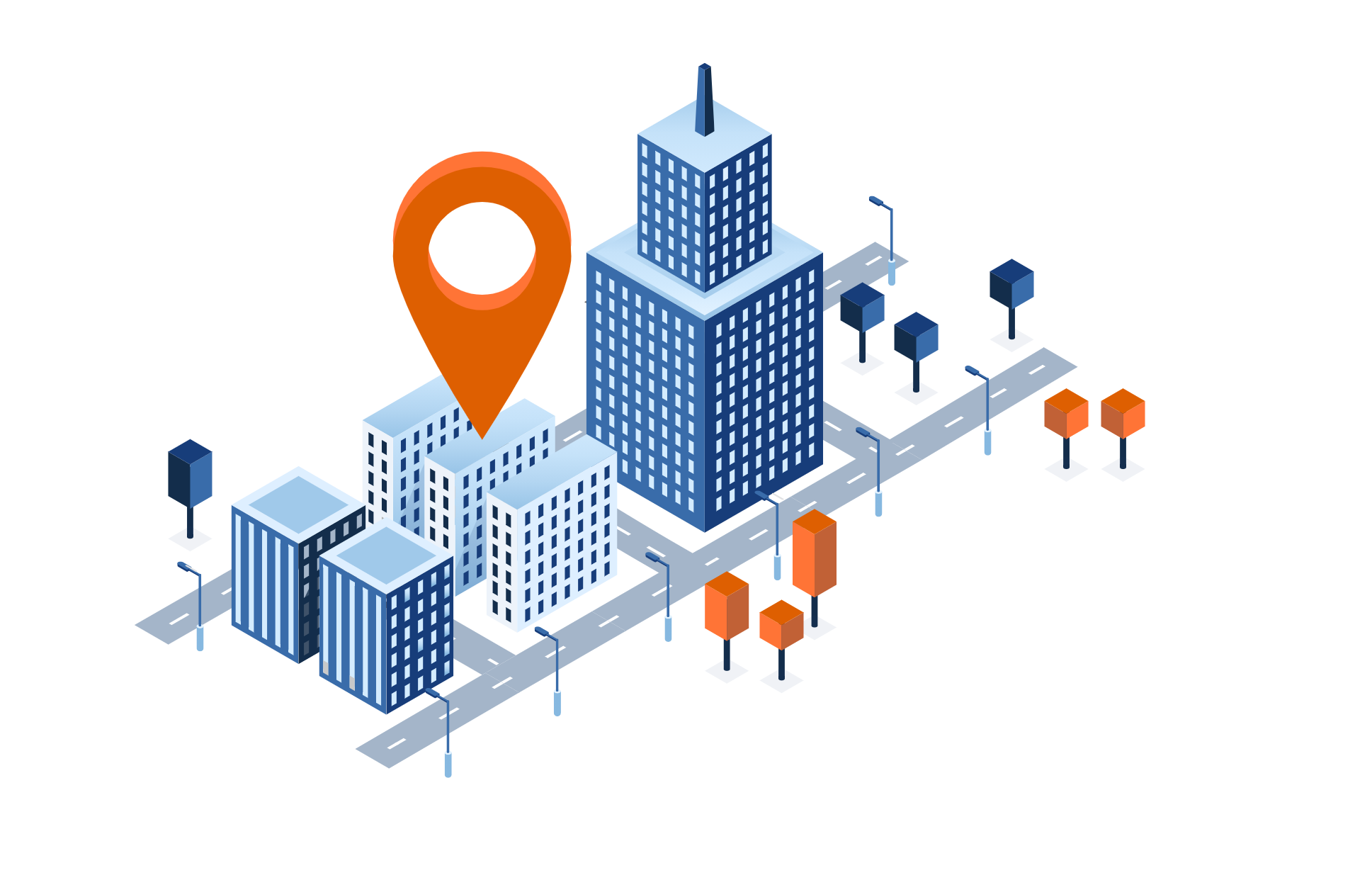 Peer Software began with a simple mission in 1993, to simplify file management and orchestration for our enterprise customers. Over 25 years later, that mission resonates now more than ever as an increasingly complex array of storage infrastructure choices face companies. IT administrators constantly face the unenviable task of trying to architect, build and operate resilient, highly available 24/7 global operations while simultaneously striving to add flexibility and agility in their technology choices.

Peer helps our customers meet these challenges through our global file service that allows them to choose the optimal storage platform for each unique requirement at their edge, data center, or cloud environments without worrying about vendor lock-in or barriers that prevent data interoperability. Through the ability to create a distributed file system across a heterogenous mix of storage, customers gain the flexibility and agility they desire to be able to quickly adapt to ever evolving business and technical demands.
In addition to the ability to replicate, synchronize, migrate, distribute, share and collaborate files across their global environment, Peer also provides rich, deep analysis of file system characteristics and activity loads to more intelligently handle the explosive growth of unstructured data and plan for the future.


With Peer, simple and efficient file management is within reach.

"For the last 20 years, many organizations have utilized Microsoft DFS within Microsoft Windows as the best conceivable answer—but Peer DFSR+ technology has raised the bar through broader filer support, scalability,and collaboration enablement."
Jason Buffington
Principal Analyst at Enterprise Strategy Group
"You are paying to manage your CAD files even if you think you aren't! With annual labor expenditures the do-nothing option demonstrates that refusing to deal with the problem is a real drag on productivity and project profitability—as well as demotivating for the project team. Implement a collaborative file management solution that achieves the highest WAN speeds, provides true version control, is minimally disruptive, and is the least expensive to purchase and install."
Robert Green
CAD industry analyst, lecturer and contributing author to Cadalyst

"Peer's replication capabilities give us confidence to roll out updated and new services thanks to faster delivery and more reliability, especially in areas with limited bandwidth," said Williams. "Peer delivered what was advertised with high level pre- and post-sale support."
Jonathan Williams
Global IT Director for RelyOn Nutec Safety Services


"The introduction of Peer has been critical to our ability to collaborate effectively in even the largest project teams across large distances."
Gerrit Papenburg
Commercial Management, Engineering Bureau Zammit GmbH


"Probably a migration in this form would not have been possible without Peer. Therefore the price/performance ratio was excellent for this purpose."
Theo Schröder
Head of IT Infrastructure Sales & Services


"The software meets the exact requirements for which we acquired it: a consistent data stock for the project members of our distributed locations!"
Oliver Pracejus
IT department, PFI planning community
With over 25+ years meeting the demands of global enterprise customers, we understand the challenges you face!
Allow us to share our experience and knowledge with you!
Registered Trademarks & Patents
Peer Software products are protected by multiple U.S. Patents:
Peer Software registered trademarks: