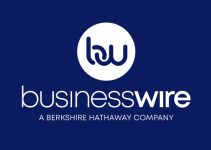 New Orleans, LA. –(BUSINESS WIRE)– 
Today at the International WorkBoat Show, Peer Software announced an alliance partnership with SSI, a globally recognized software solutions company for the design, engineering, construction, and maintenance of shipbuilding projects. Peer Software's distributed file services platform, PeerGFS, helps expand the performance and reach of SSI's solutions across geographically dispersed project teams. Together, this strategy reduces the impact of WAN speed and latency issues and allows shipyards to perform a wide range of selected tasks with substantially improved performance and data availability.
Read the full article here.