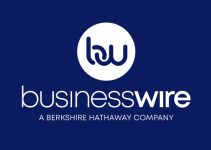 CENTREVILLE, Va. –(BUSINESS WIRE)–
Peer Software today announced the formation of a strategic alliance with Pulsar Security. Through the alliance, Peer Software will leverage Pulsar Security's team of cyber security experts to continuously monitor and analyze emerging and evolving ransomware and malware attack patterns on unstructured data.
Read the full article here.