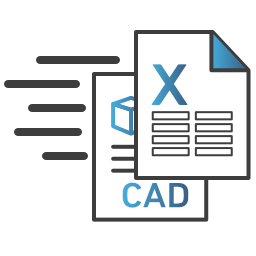 Fast
File Access
Deliver fast, local access to files for distributed teams and applications, while ensuring version integrity.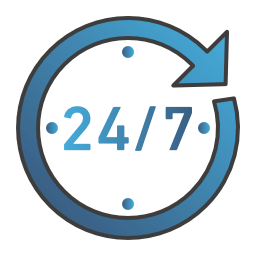 Highly Available
File Services
Enable high availability and load balancing of end user and departmental file data with real-time, delta-level replication.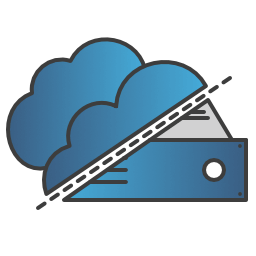 Hybrid
Multi-Cloud
Integrate private and/or public cloud storage with existing on-premises file storage systems for backup and analytics.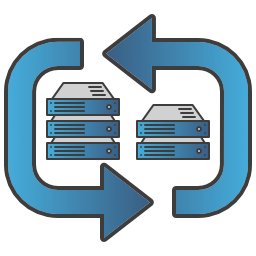 Cross-Platform
Integration
Replicate, synchronize, share, migrate, and back up files across major storage and
cloud providers.
Peer Global File Service
reimagines the potential of a distributed file system for today's enterprise.
Break down proprietary storage barriers with a file services fabric that stretches across heterogenous storage infrastructure
Choose the optimal storage solution for edge, data center, and cloud without worrying about vendor-specific lock-in and data interoperability
Simplify the deployment and management of file services under one umbrella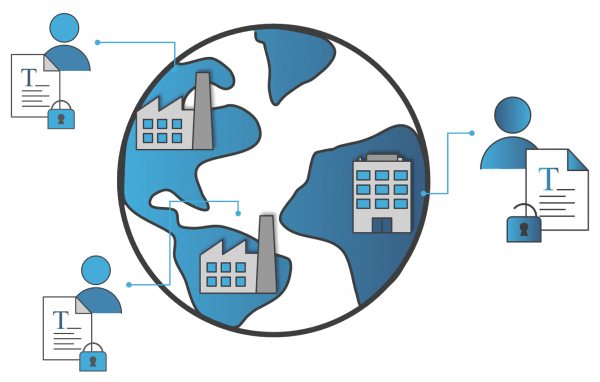 File Management
for the Edge
Fast, Local Access to Shared Project Data – Increase end-user productivity for geographically dispersed project teams by placing a local copy of project data at each branch office.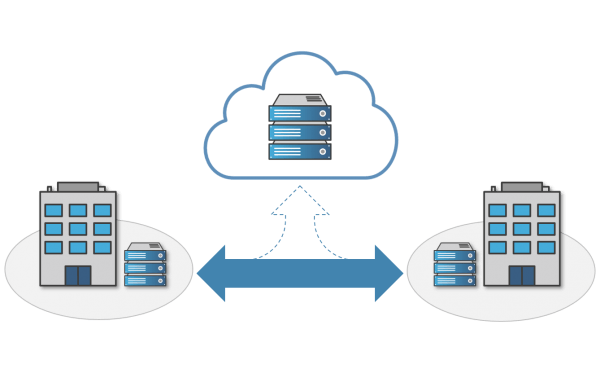 Data Center Synchronization
(Active-Active)
Active-Active Highly Available File Services – Enable continuous data availability across the entire enterprise storage infrastructure with near-zero RPO and RTO.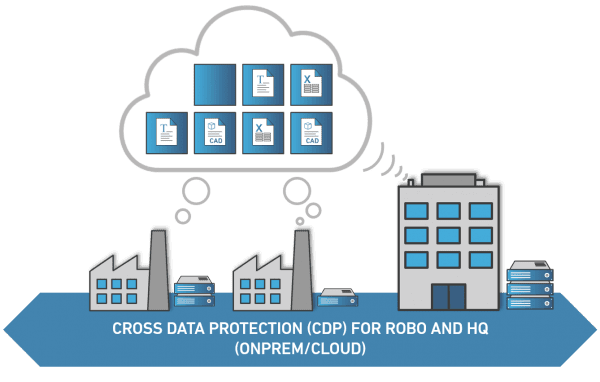 Native Cloud Backup
and Replication
Continuous Data Protection – Automate and consolidate data protection for both edge (remote branch office) and data center storage under one data management system.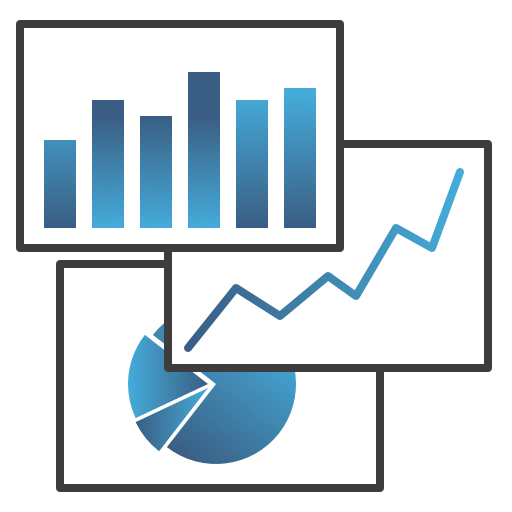 PeerFSA –

NEW

File System Analyzer


(FREE Prerelease Version)
Get valuable, detailed insights about your storage environment
How much data is added/modified/deleted
Which directories are eating up most of your space
Which file types are consuming the most space
and much more
Plan your next storage project with more information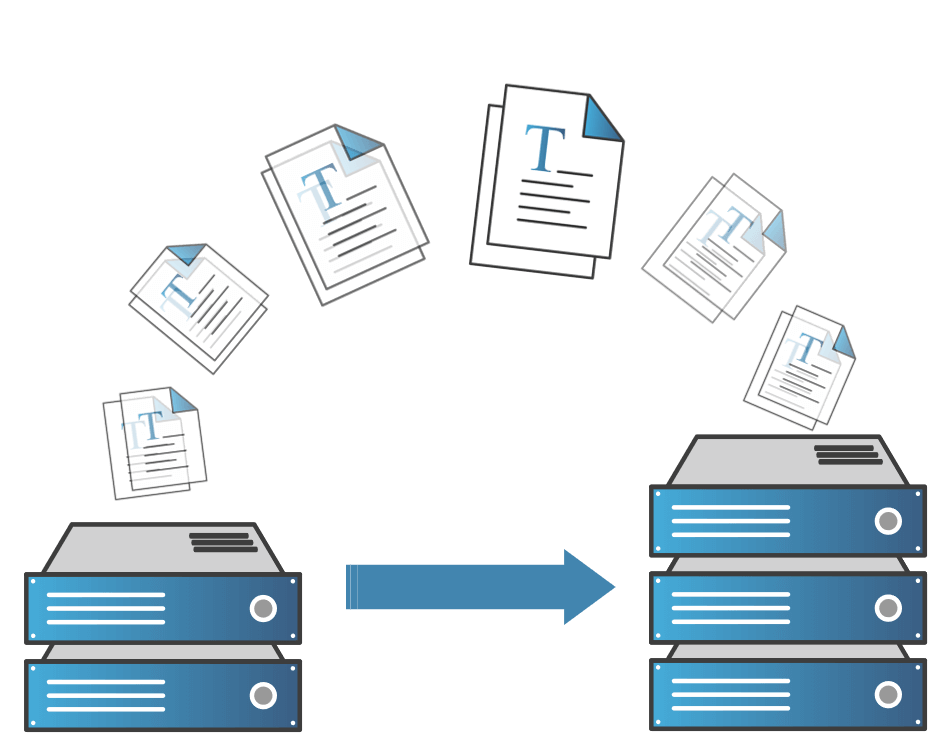 Near-Zero Downtime Migration
Ensure continuous business operations with near-zero downtime when migrating from legacy storage systems to new storage platforms. While data is copied from production source storage systems to a new target system, all changes that occur on the source system are continuously captured and replicated to the target system in real-time. This eliminates the need for unpredictable, time-consuming final scans that require scheduled outage windows. Source and target systems are kept in sync throughout the entire process.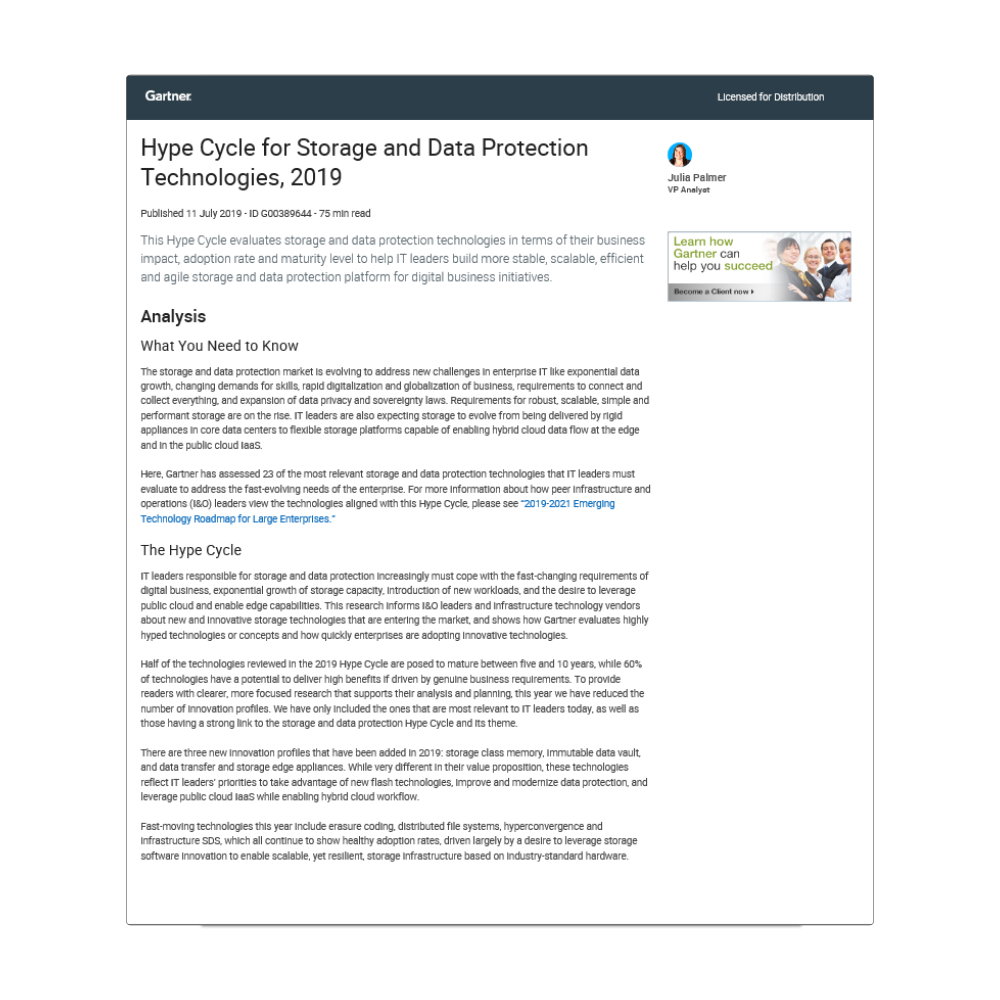 Gartner Recognizes Peer Software in the 2019 Hype Cycle for Storage and Data Protection Technologies Report
Get Your Copy Today!
Learn about storage-related technologies and how Peer Software stands out in this rapidly-evolving segment.
SUPPORT FOR ALL MAJOR STORAGE VENDORS
Peer Software by the Numbers
file servers under management
Latest News from Peer Software
Now Available – PeerGFS v4.5 and Upgrades for Eligible PeerLink Licenses Peer Software is pleased to announce the release of PeerGFS v4.5. Peer's Global File Service, formerly known as [...]
Peer Software Signs Reseller Agreement with Global IT Solutions Provider SCSK Corporation SCSK to market PeerGFS targeting enterprise storage environments Tokyo, Japan – May31, 2019 – Peer Software, Inc. [...]
Get the Latest Version of PeerGFS and Upgrade Eligible PeerLink Licenses We are pleased to announce the release of PeerGFS v4.3.0. Peer's Global File Service, formerly known as PeerLink, [...]