Dell Technologies /World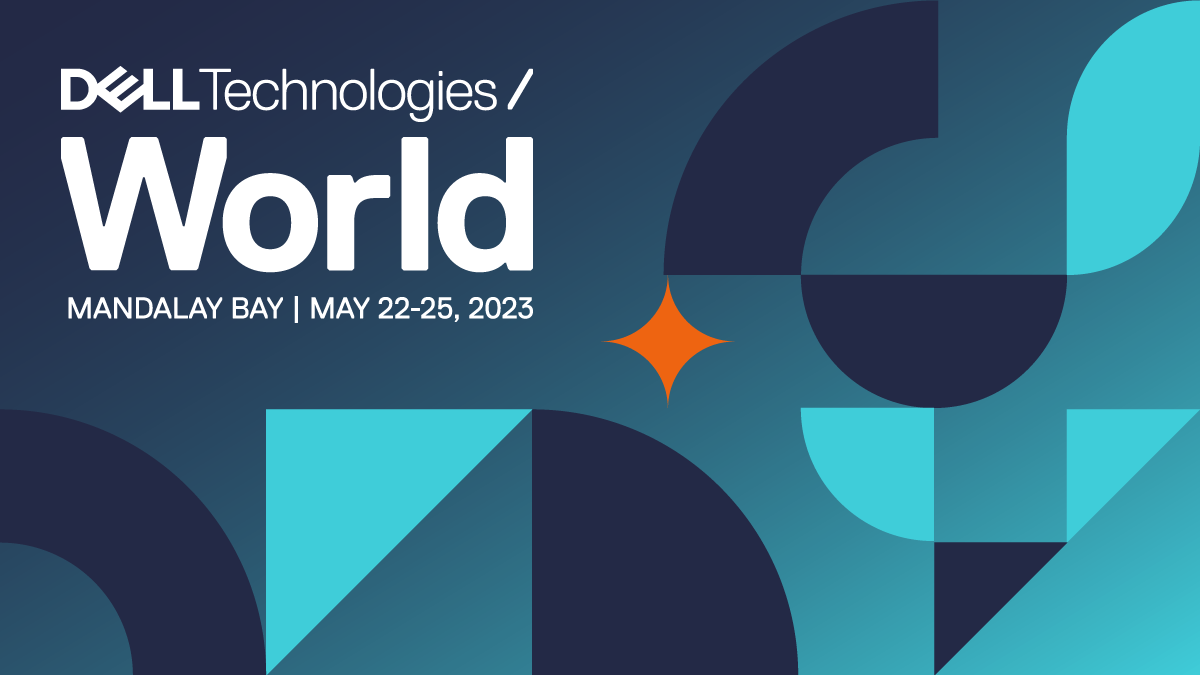 When and where is Dell Technologies World 2023?

Dell Technologies World will take place at Mandalay Bay in Las Vegas, May 22–25, 2023. Begin your registration now!

Why should I attend Dell Technologies World?

Dell Technologies World is perfect for bringing together people like you who are looking to dive deeper in tomorrow's innovations, get hands-on with emerging tech, improve their skills and transform their organizations. Come ready to learn, celebrate and connect with your peers.

What will the digital experience be like this year?

Dell Technologies World will livestream the highlights of our in-person event on this website to you, including Keynotes and solutions announcements. Check back in April to add the livestream to your calendar and for more details.
Related Events